Are You Stressed Out? Anxious? Unhappy?
Do you Want Better Health, Greater Wealth, and Peace of Mind?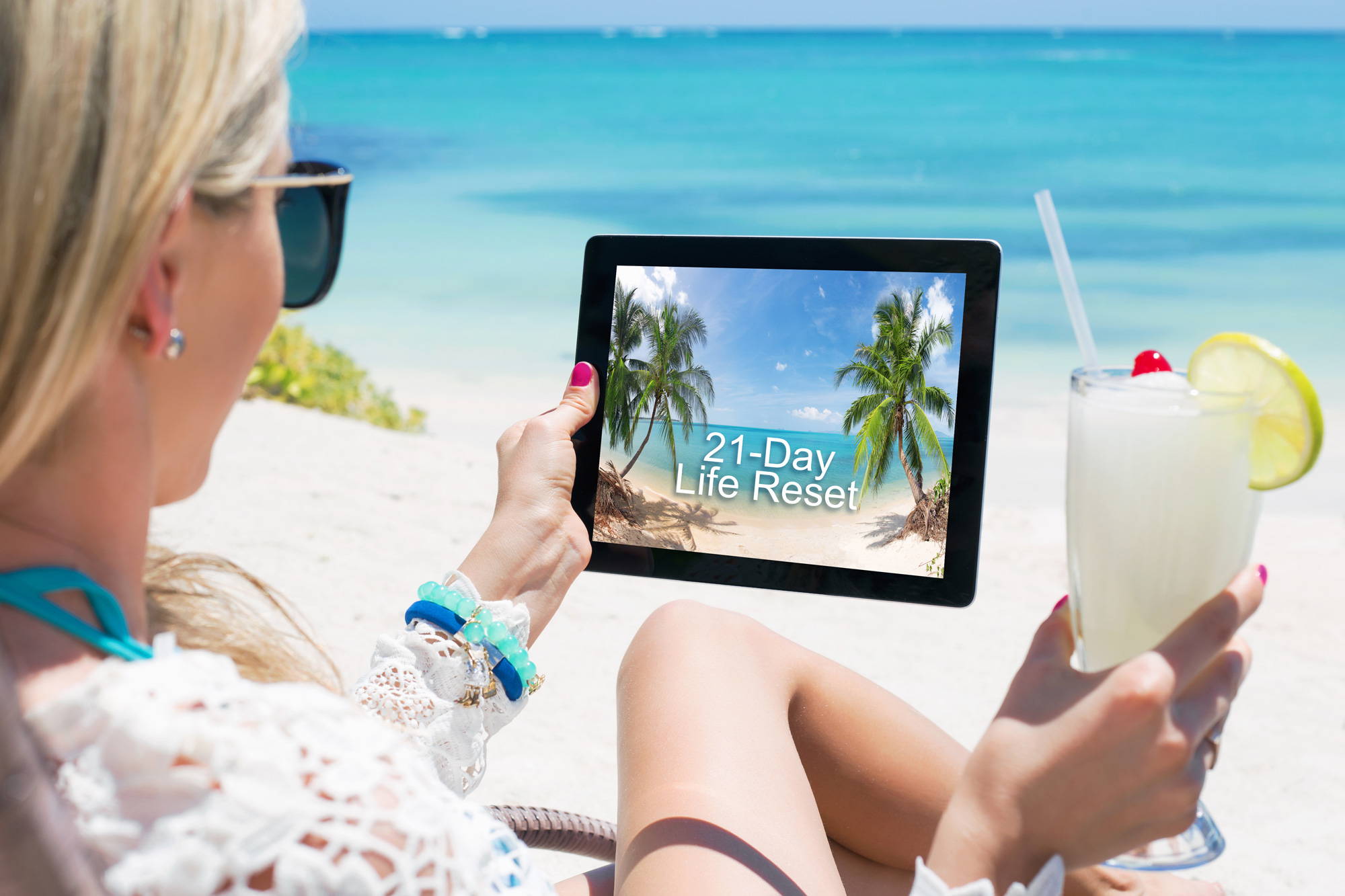 Follow my program for 21 days on your phone or computer anywhere you choose and go at your own pace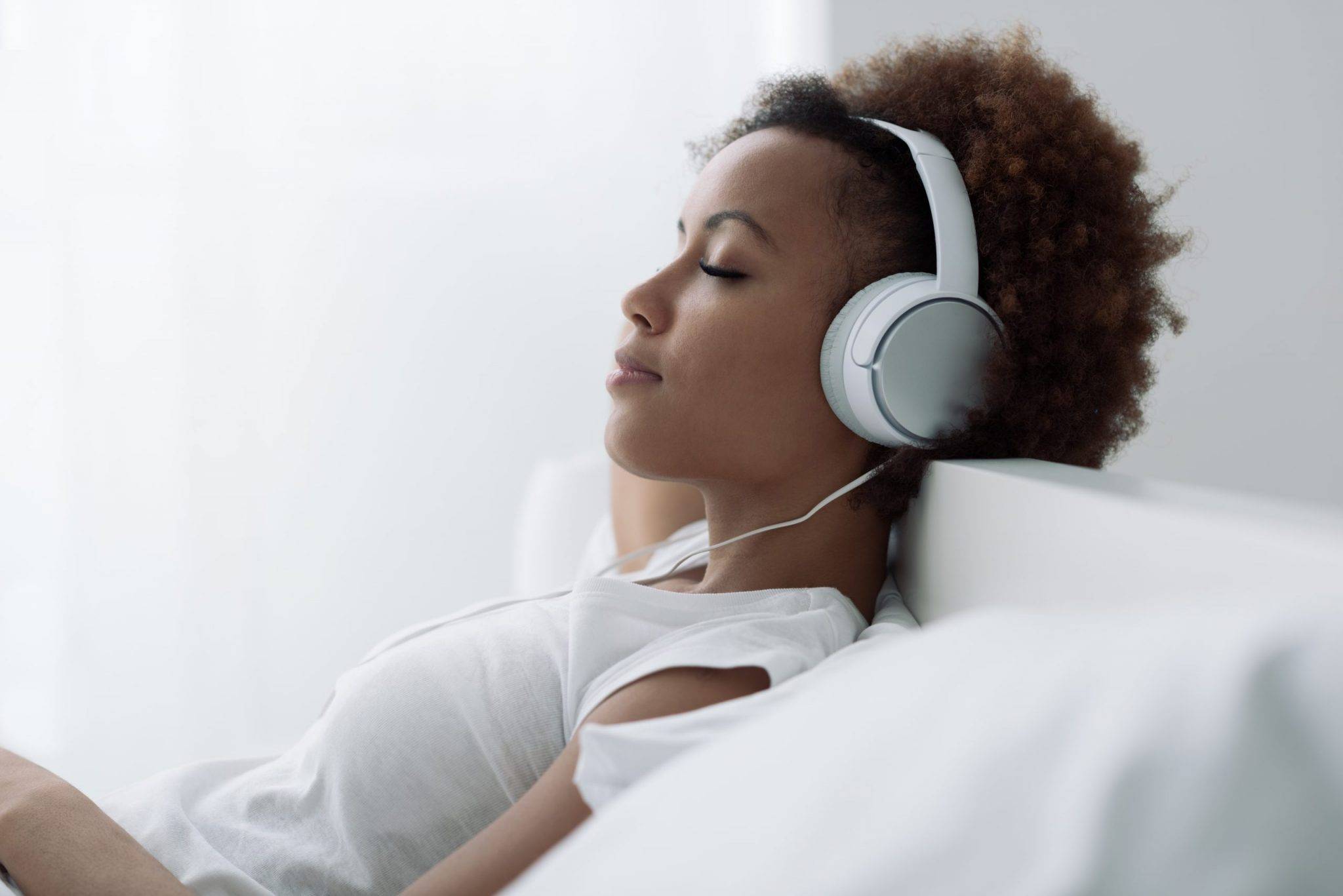 Listen to my life changing audio recording once a to align your subconscious mind.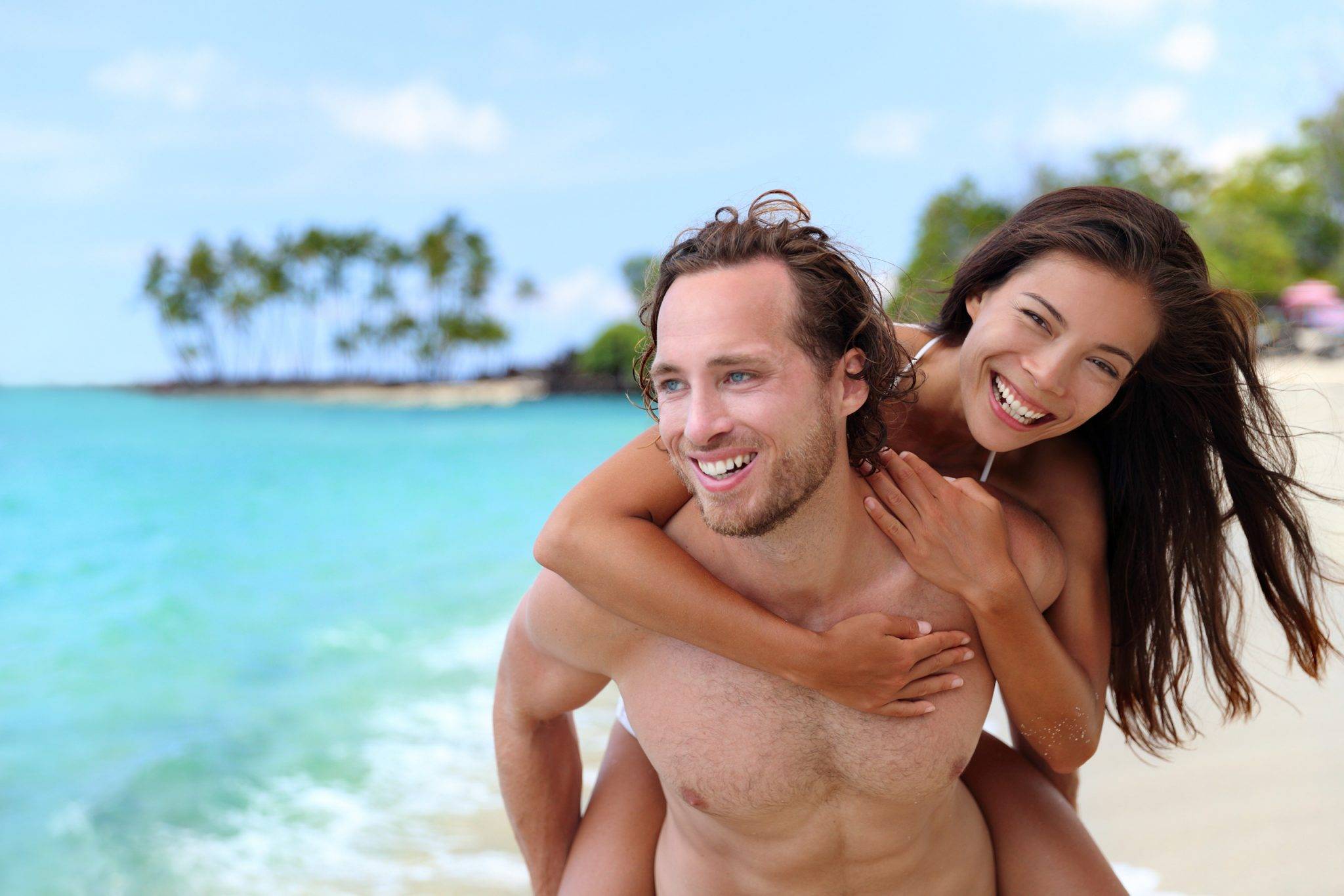 After you complete my program the sky is the limit in your life. I'm living my dream. Now it's your turn!
TURN YOUR LIFE AROUND IN 21 DAYS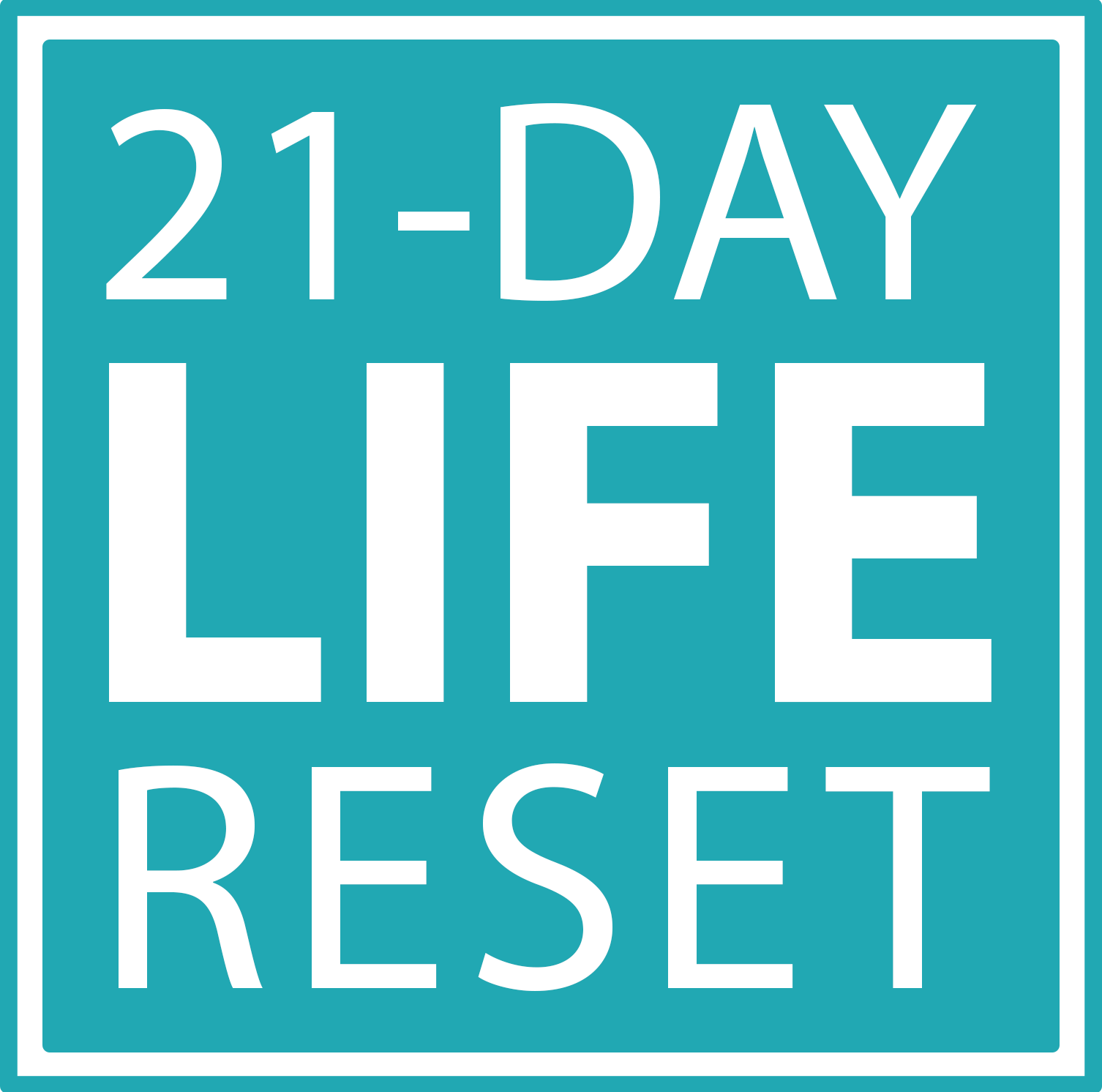 ---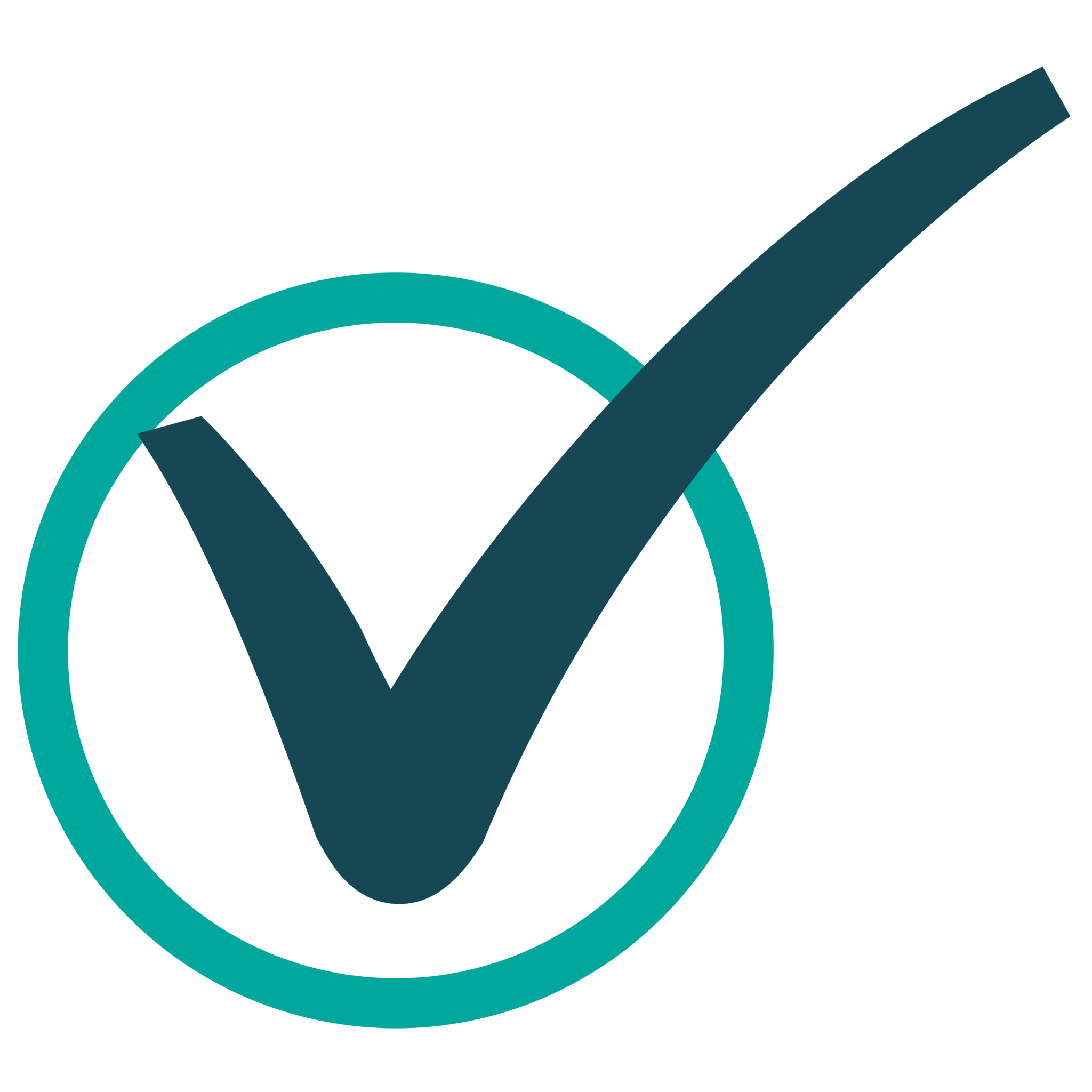 RESET YOUR DIET, WEIGHT, AND FITNESS LEVEL
---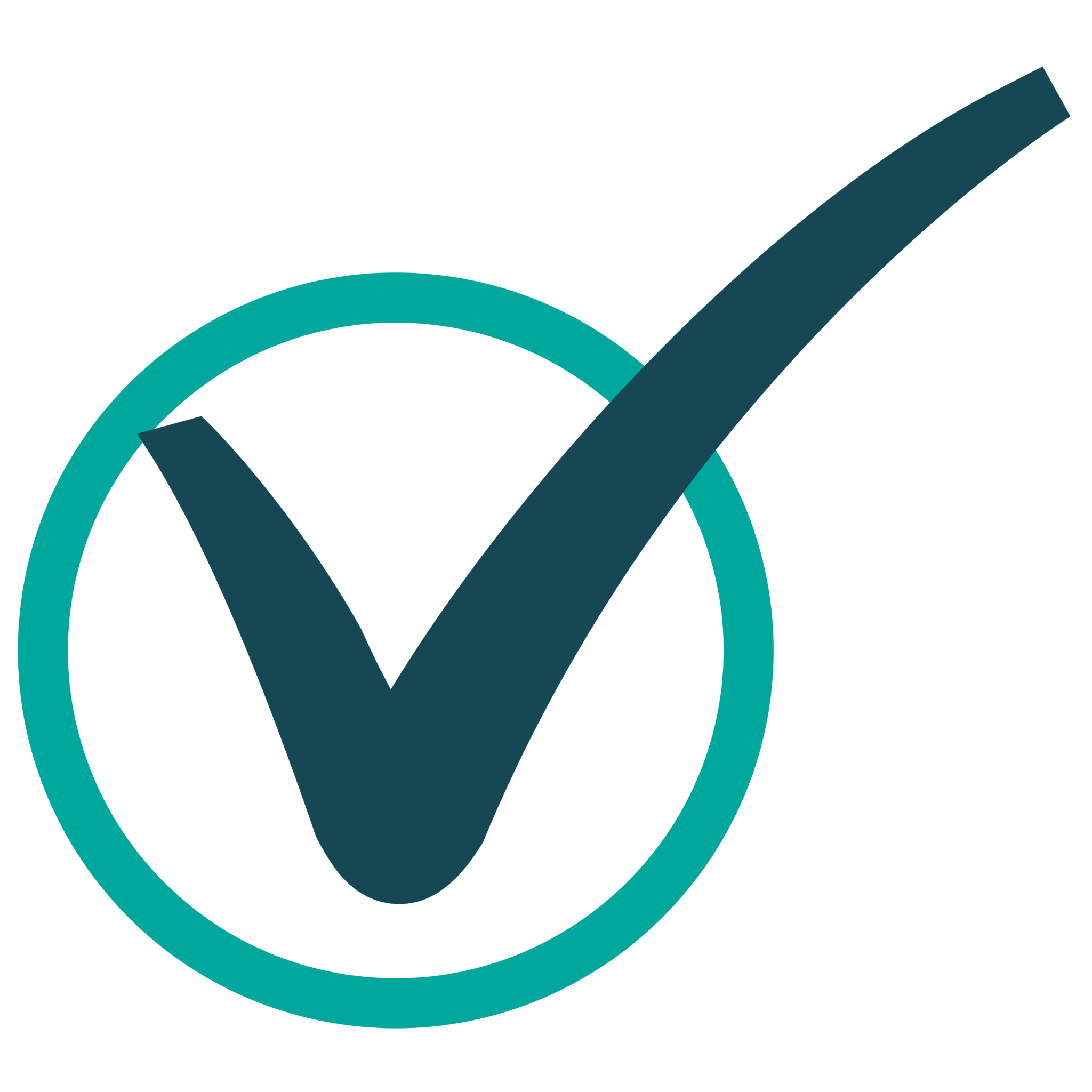 RESET YOUR HEALTH, WEALTH, AND HAPPINESS
---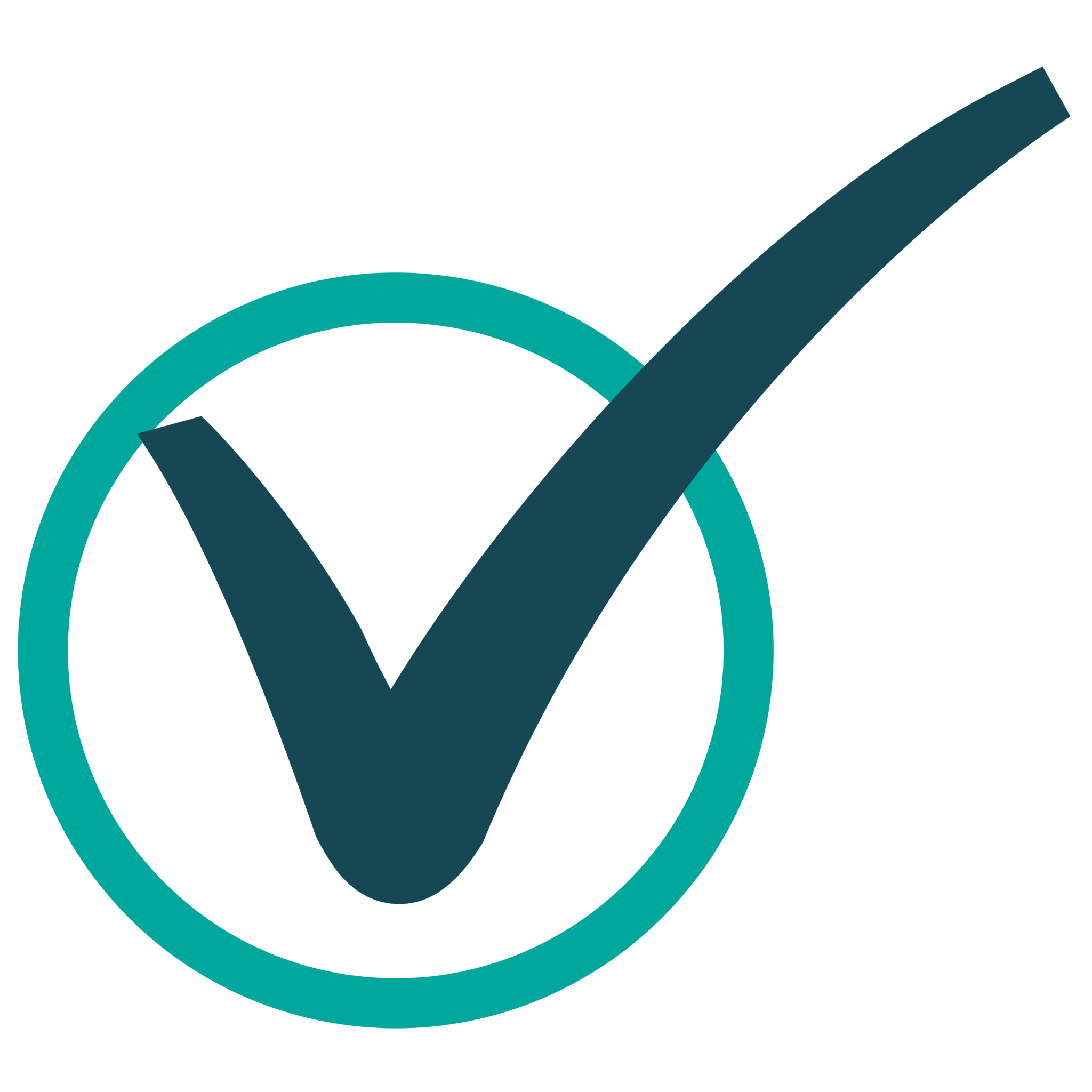 RESET YOUR MIND, MARRIAGE, AND RELATIONSHIPS
---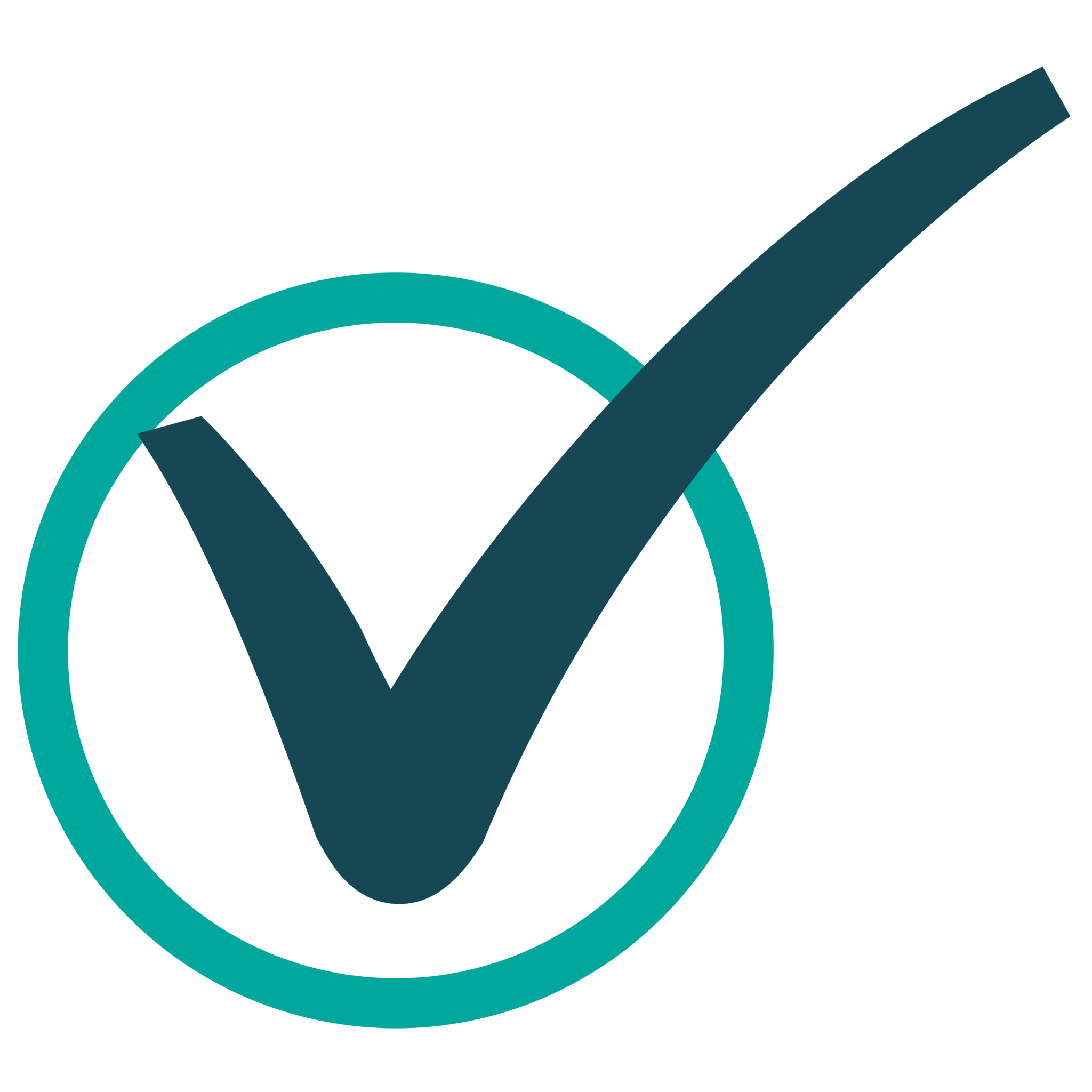 ---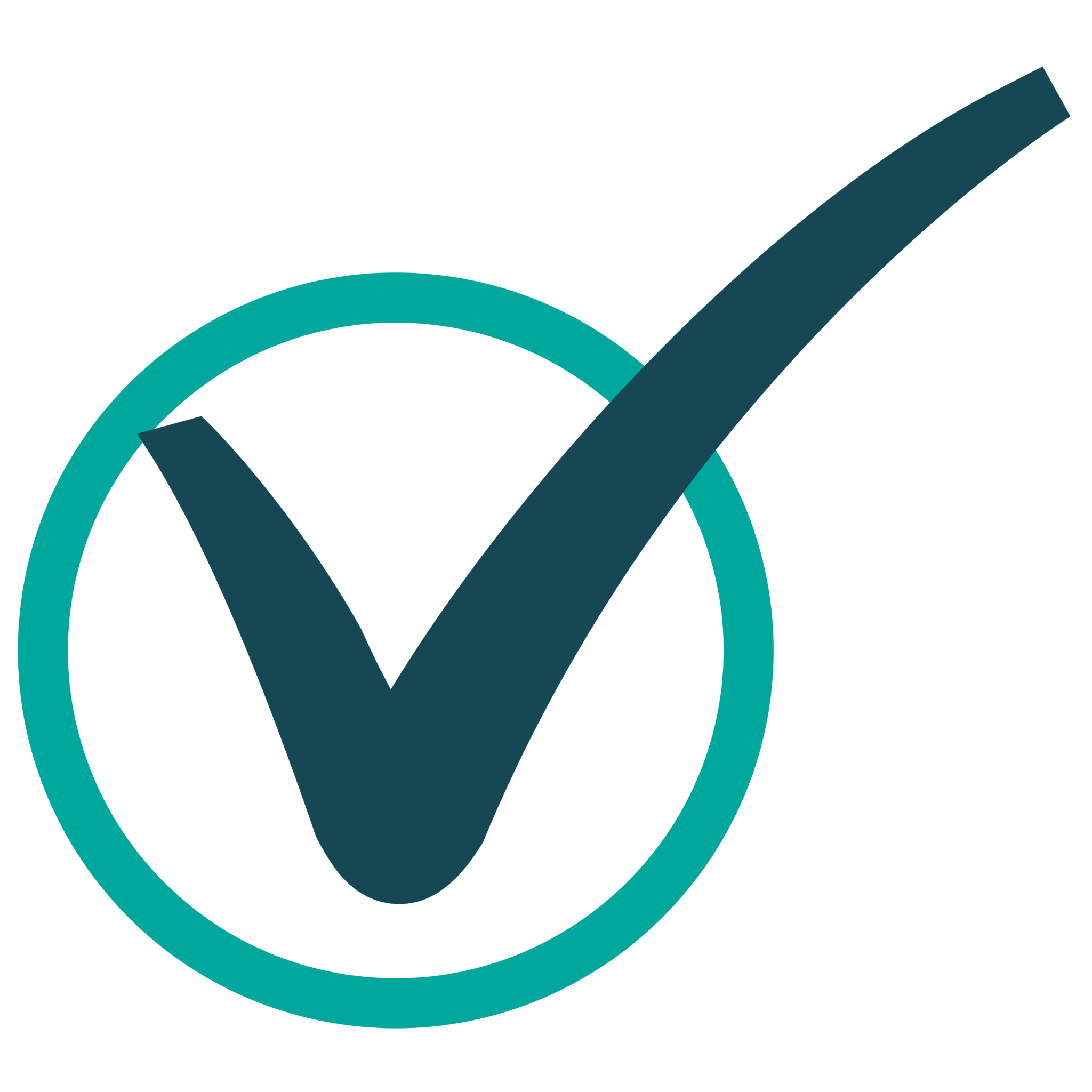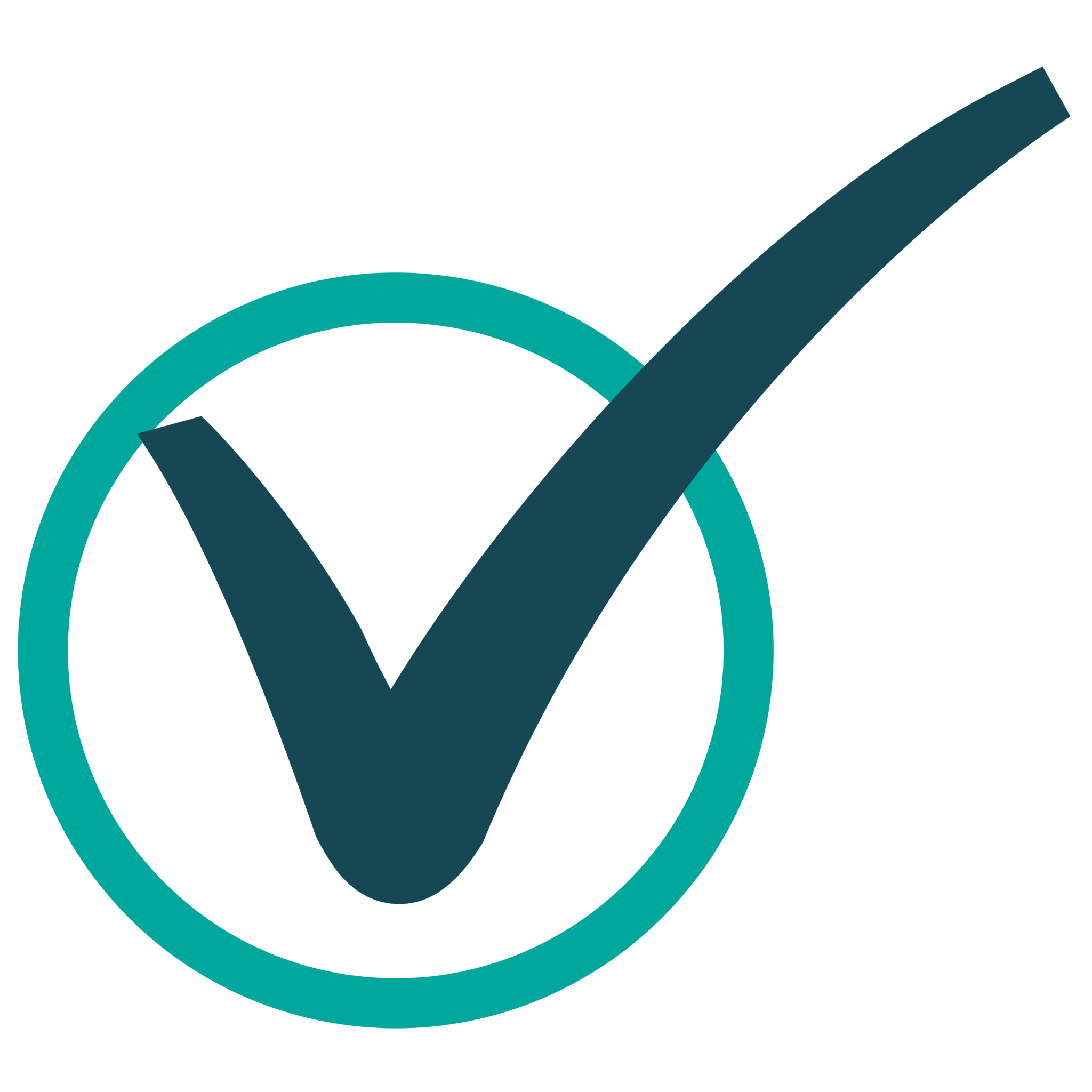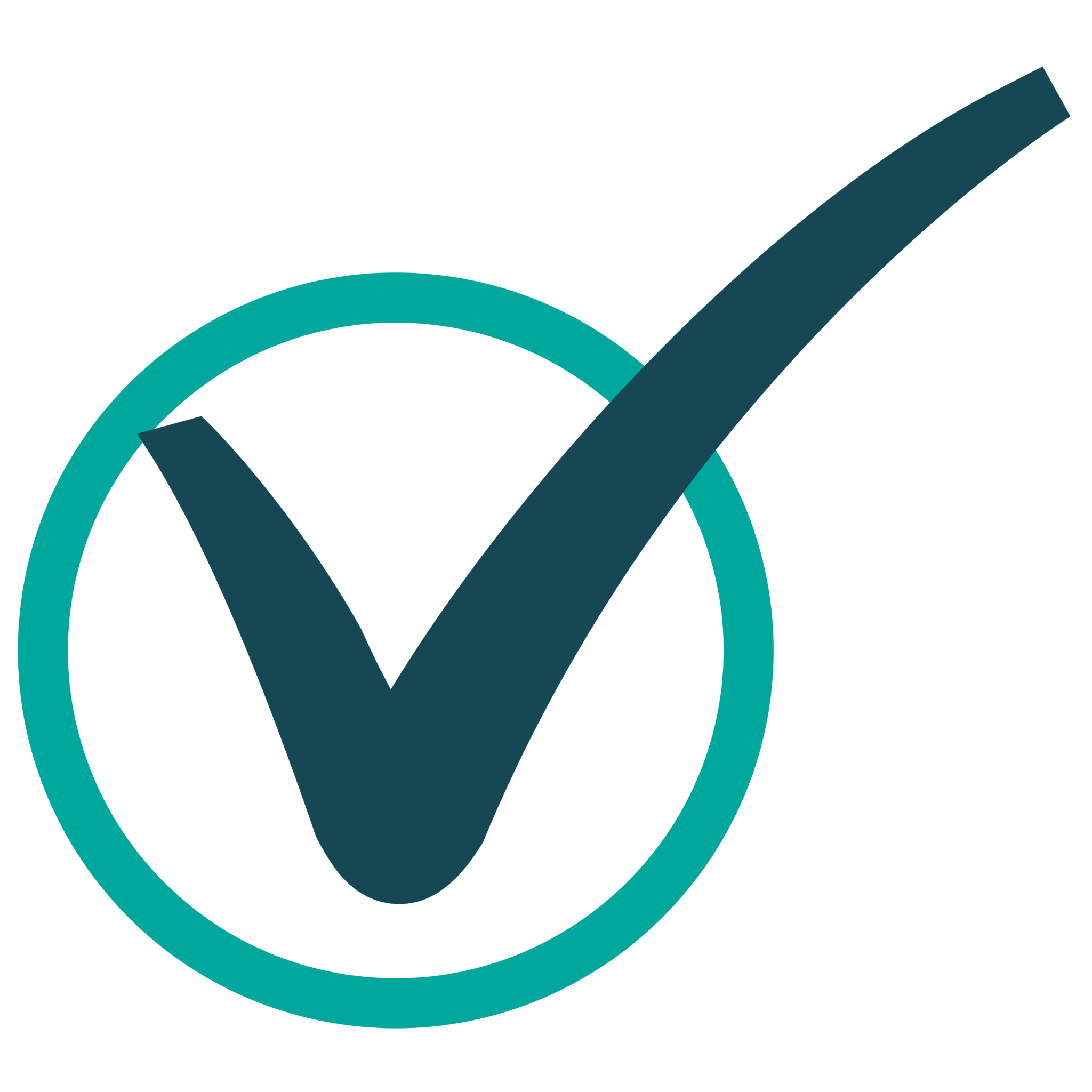 Mind Reset Audio Recordings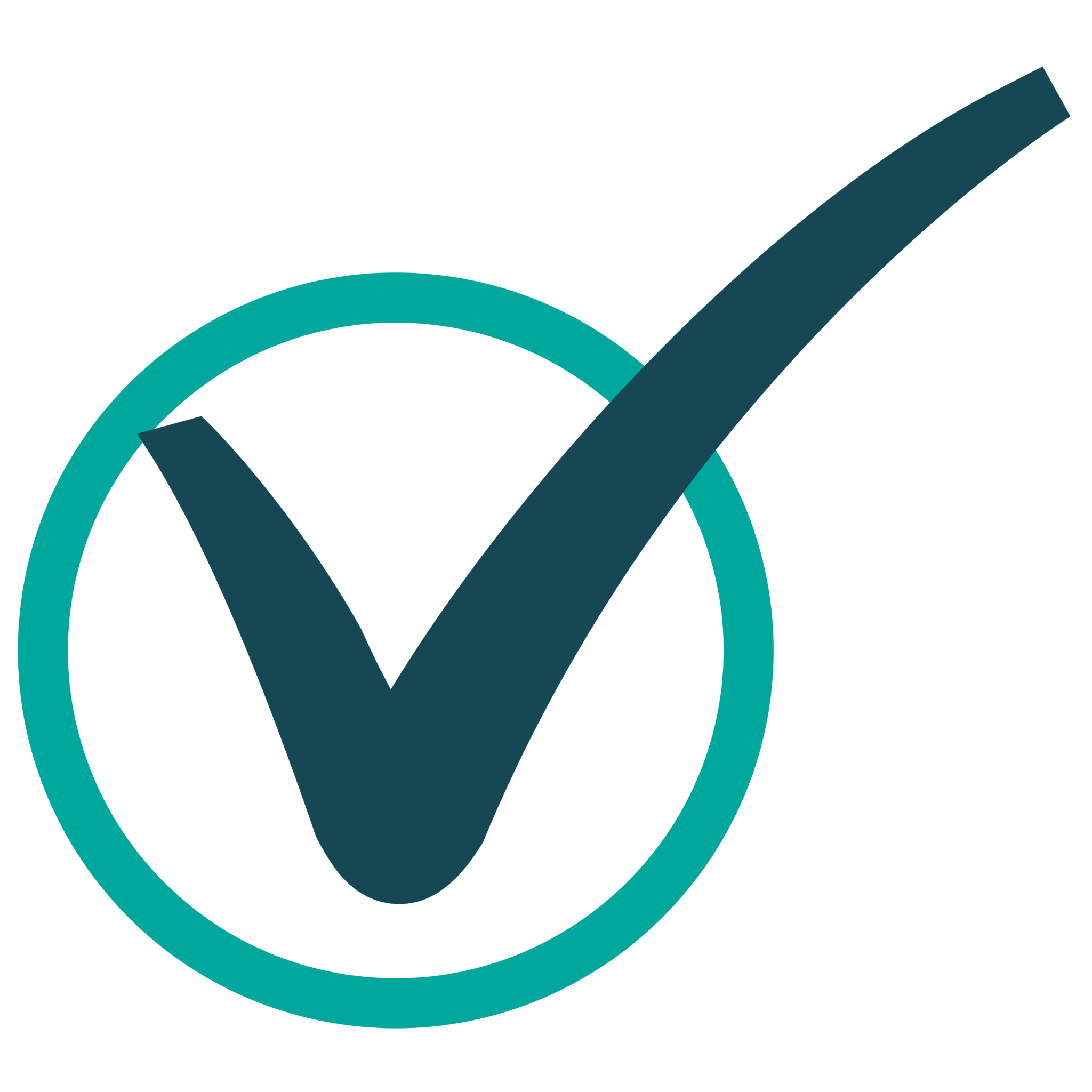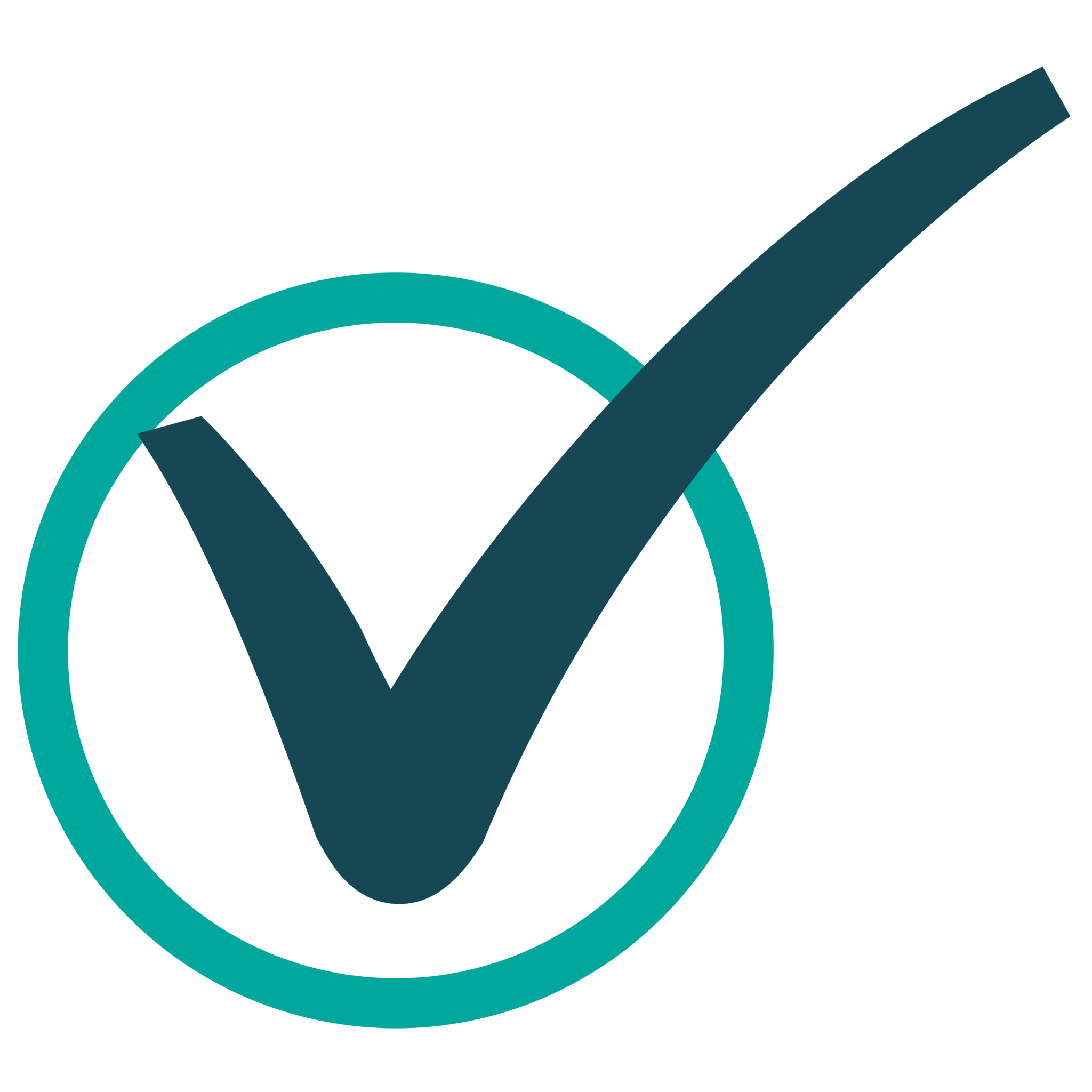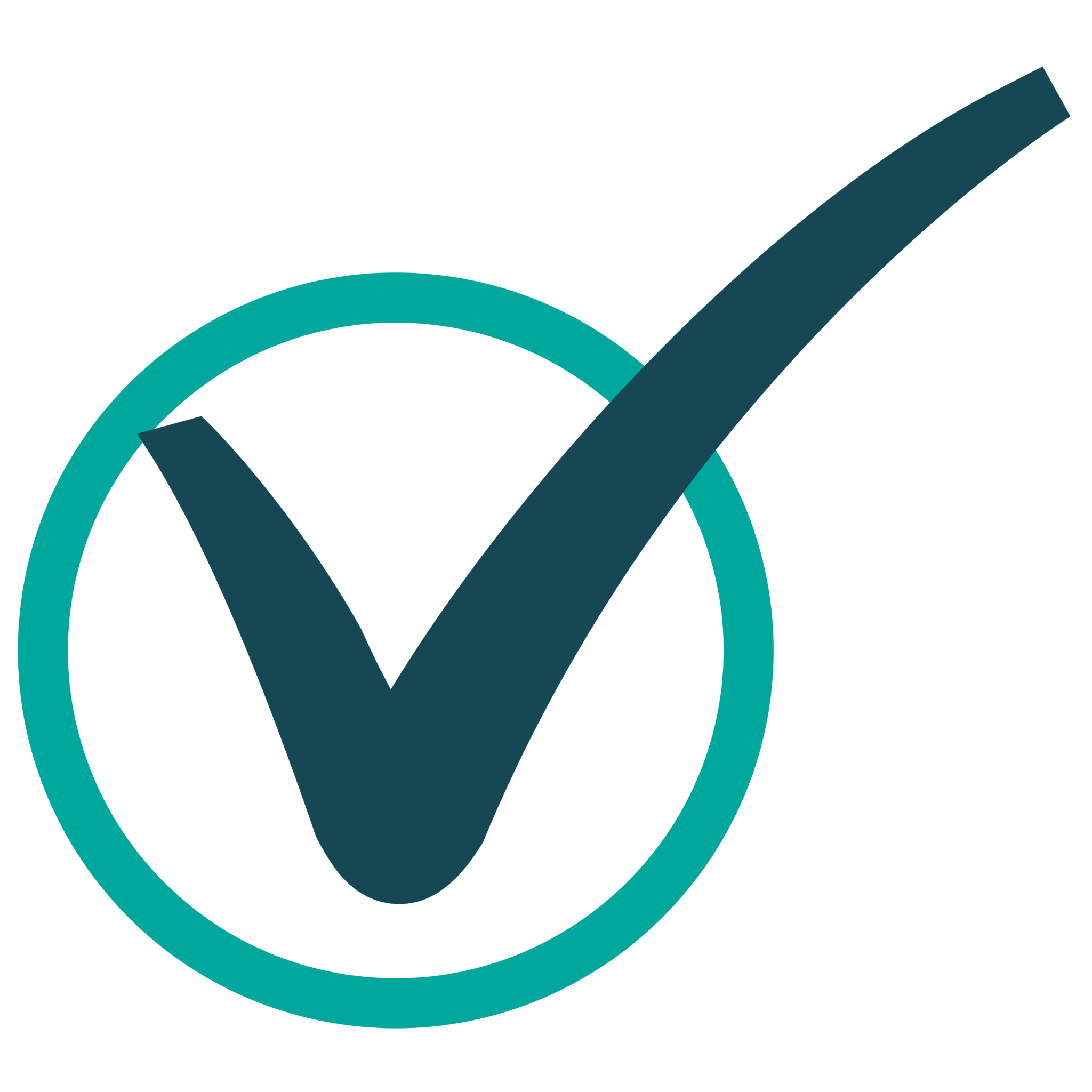 YES, JAY! I WANT TO TURN MY LIFE AROUND!
---